Transportation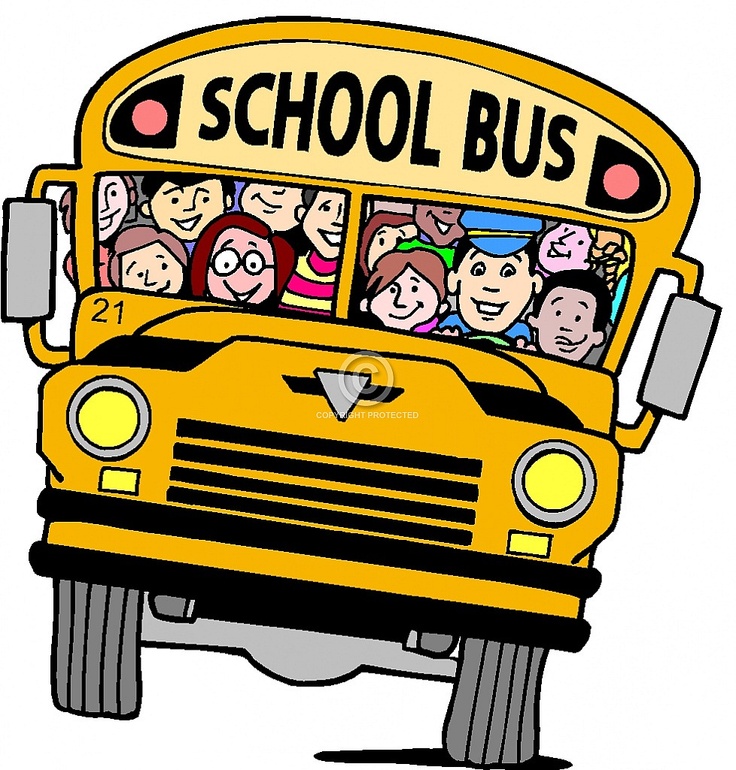 YELLOW SCHOOL BUS
Yellow school buses are contracted by Edmonton Public Schools and the time spent riding to and from Horse Hill is considered to be a part of the school day. Behaviour on the buses should reflect expectations for classroom and school conduct.
In order to ensure the safety of all students, it is critical that students behave in a reasonable, safe and orderly manner. Safe, reasonable behaviour includes:
observing the directions of the driver
not extending arms or heads out of windows
remaining seated (in your assigned seat) until the bus has come to a complete stop
quiet conversation
Students must ride their assigned buses. The drivers will assign a seat to each individual. Students are responsible for their seats.
Riding a yellow school bus is a privilege, not a right, and anyone behaving in an unsafe, unreasonable or disruptive way may be suspended from riding the bus. Transportation in this case becomes the responsibility of the parent.